SGG Victories
Stone Grzegorek & Gonzalez LLP has a long history of assisting clients from all over the world.  The firm is proud of its success stories and hopes their story will inspire others.

SGG's business immigration team obtained a National Interest Waiver (NIW), on an EXPEDITED basis, for an entrepreneur and co-founder of Provivi, Inc. Provivi is creating safe and sustainable methods for controlling pest populations to protect food supplies and minimize exposure to insecticide residues. This is pest control as nature intended by protecting our food supplies without toxic residues and empowering the next generation to grow food more sustainably.
The USCIS does not allow premium processing of National Interest Waiver petitions. However, for people making key discoveries in critically important fields such as biotech with a huge impact on sustainable agriculture, the ten plus months it takes for the adjudication of an NIW petition for a founder can mean a loss of venture capital funding, grants, market opportunities, etc. SGG was proud to be able to expedite the processing of an NIW petition given the significant impact of companies like Provivi.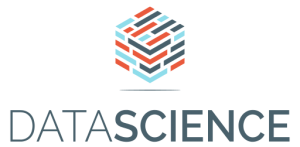 SGG's business immigration team was instrumental in obtaining visas for international trainees in the first Datascience Bootcamp – DS12 – a twelve week training program for 12 trainees with no tuition fees or noncompete agreements. This ongoing and innovative program was created by Datascience, Inc. to provide a unique opportunity for trainees to learn what it takes to work as part of a best-in-class big data team with world-class instructors and mentors.  As part of the program, trainees hone their craft while being paired with mentors from DataScience and other leading big data companies and startups, including Google and Mixpanel.
SGG is proud to have helped make this program available to foreign trainees.
Client Quotes
"Kathy,
This is incredible news! I would like to express my deepest appreciation to your help and service. I was very impressed by you and the team's knowledge, responsiveness, and attention to detail. If it weren't for your outstanding service and professionalism, my visa case could have ended differently given the difficult situation we were in. I'm very overwhelmed when i saw the outcome. You are a brilliant lawyer! I definitely couldn't have done it without you. I will be looking out for the email and continue our conversation. I will start planning on obtaining the H1B in China."
Sincerely, Rachel Wang
- Manager Data Science – TrueCar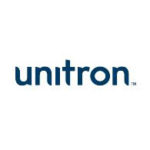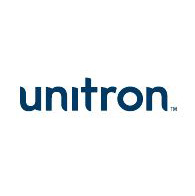 "Everyone at your agency has been a pleasure to work with. I was never left waiting for answers and every bit of advice I was given was 100% accurate. I can't tell you how much this means when you are going through what can be a very stressful time. You and Raj and all involved with my case really made this an easy process and I couldn't be more thankful."
Heath Baldock, B.Sc, Grad.Dip.Aud., M.Clin.Aud.
- National Key Accounts Manager