The Investor & Entrepreneur Group at SGG is a fully-diversified practice group that serves both immigrant investors and entrepreneurs on the one hand as well as US-based enterprises that raise EB-5 capital on the other hand.  While the SGG experience in this practice area is unique in terms of depth, volume, breadth and span of time, SGG is a cutting-edge industry practice leader focused on the rigors of immigration compliance, professional responsibility and Best Practices.
For more information on EB-5, please visit: EB5Lawyer.net.
Practice Leadership
The attorneys at SGG have published numerous cutting-edge articles on the subject of investor and entrepreneur immigration, and we are frequently invited to speak at leading EB-5 industry and professional conferences.  Mr. Stone is Editor-in-Chief of the book Immigration Options for Investors and Entrepreneurs, now in its third edition and widely regarded as the seminal work in the field. Mr. Stone regularly shares his expertise at professional seminars and meetings of immigration lawyers and is nationally recognized as a thought leader in the area of investment immigration..
Latest Info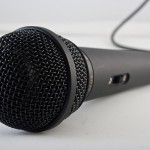 16 October 2018
SGG attorneys Lincoln Stone and  Michele Franchett will be speaking at the 2018 AILA & IIUSA EB-5 Industry Forum, October 30, 2018, at the Sheraton Grand Chicago in Chicago, IL. Click here for full schedule of events.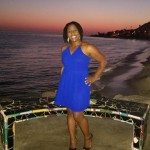 5 April 2018
SGG is comprised of 17 attorneys and a team of experienced paralegals and administrative staff who are devoted to producing excellent work product and client service.  Below is a Q&A with Candice Garett, one of the longest-serving members of the law firm and an attorney in the Investors & Entrepreneurs ... Read More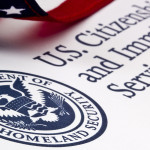 5 April 2018

On February 14, 2018, U.S. Citizenship and Immigration Services (USCIS) announced that it will begin accepting credit card payments for most form filing fees. The new payment option is available for 41 fee-based forms that are processed at USCIS Lockbox facilities, including the following commonly used forms: Form I-130, Petition for Alien ... Read More

It's time to get started.

Book Now

Call us: (213) 627-8997 or