SGG attorneys named to exclusive Super Lawyers list of Top Women in Southern California in Los Angeles Magazine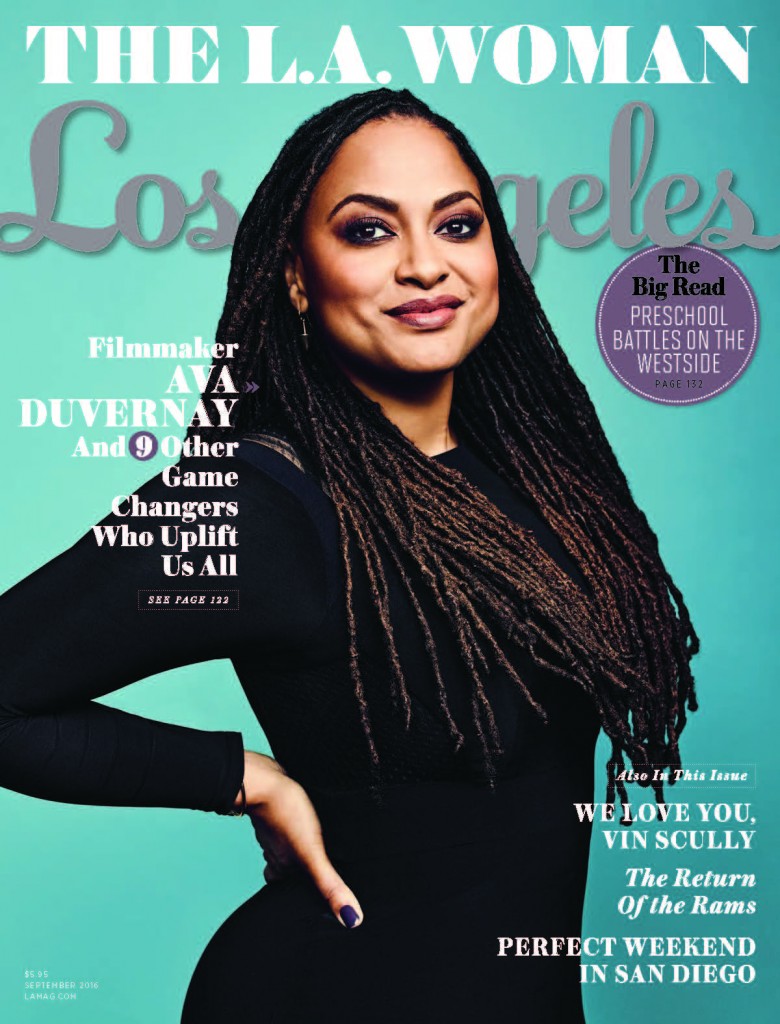 Stone Grzegorek & Gonzalez LLP congratulates its Super Lawyers Top Women: Partners Kathy Grzegorek, Josie Gonzalez, and Heather Poole. Selected by peer review, our attorneys are trusted to handle diverse U.S. immigration cases.
The Super Lawyers stringent selection process is what sets this highly prestigious honor apart from other awards. Only five percent of lawyers throughout Southern California over the age of forty are selected. Of these, immigration lawyers make up less than two percent chosen for the list. SGG is proud to contribute three of the seventeen immigration attorneys listed, the only law firm to have multiple immigration attorneys selected.
Attorneys are nominated by their own peers both inside and outside their practice areas, then researched and evaluated over twelve different categories of excellence. The results are also listed on superlawyers.com.
Kathy, Josie, and Heather's selection demonstrates the great breadth of SGG's expertise as these three attorneys specialize in different areas of immigration law. Kathy's expertise focuses on academic, public institutions, and non-profit fields. Josie represents employers of every size with her vast knowledge of employer I-9 compliance law. Heather represents individuals and families in the areas of complex family immigration law and deportation defense. We do it all.
Super Lawyers: Top Women
Super Lawyers: Rising Star
A special section of the Super Lawyers list is reserved for those "up and coming" attorneys in the field who are now under the age of 40. SGG is proud to announce that, for the fifth time, Attorney Taiyyeba Skomra was named a Rising Star. Only 2.5% of all attorneys under the age of forty are selected. Taiyyeba's work focuses on investor visa cases and she oversees many of our pro bono cases. SGG congratulates Taiyyeba on her inclusion in this exclusive club!