Stone Grzegorek & Gonzalez LLP's business immigration practice group possesses comprehensive knowledge of immigration law and policy and more than a century of experience in employment-based immigration.  We advise companies, organizations, and individuals on immigration matters involving specialty occupation workers, managers and executives, investors and entrepreneurs, students and trainees, artists and entertainers, and scientists and researchers, to name a few.
We represent clients of all types and sizes in a wide range of industries, including science, engineering, technology, banking, finance, healthcare, biotechnology, sports, entertainment, education, and marketing.  We are a full-service immigration law firm capable of helping clients obtain immigration benefits in any visa category.
Practice Leadership
The firm's Business Immigration Practice leadership is comprised of a highly skilled group led by Kathleen Grzegorek, Josie Gonzalez and Yeu Hong.  This dynamic team of attorneys possess more than 68 years of experience in immigration law.  As a full-service firm, the SGG Business Immigration Practice Group represents individuals and companies in a vast area of specialties, dedicated to providing excellent legal representation making SGG one of the most trustworthy and reliable firms nationwide
Latest Info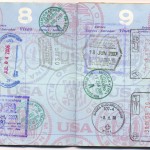 3 August 2017
Overview: The B-1 nonimmigrant classification (including admissions under the Visa Waiver Program for qualifying citizens) is appropriate for foreign nationals who are entering the US on a temporary basis (up to six months for B-1 visas, three months for Visa Waiver entrants) for the purpose of engaging in select business ... Read More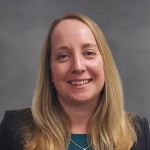 13 July 2017
SGG congratulates attorney Amy Lenhert who has just received her State Bar of California letter confirming she is now a certified specialist in immigration and nationality law. Congratulations Amy!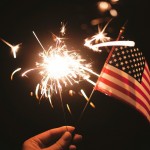 5 July 2017

At SGG our clients' stories not only encourage us working here at our law firm, but also inspire others who currently have immigration issues who are feeling hopeless. Anything is possible, here are a few stories: SGG congratulates long-time client Justin Moshkevich on his continued success, most notably for winning two ... Read More

It's time to get started.

Book Now

Call us: (213) 627-8997 or